On this week's #TBT episode of Open Sky Fitness, award-winning journalist, certified strength and conditioning specialist, and author, Lou Schuler, spoke to Rob about his career and life experiences about getting fit and staying fit for life. Lou has had a career in the fitness journey for more than 20 years and has witnessed major changes and trends in the world of health.
Plus we answered some questions from the Open Sky Fitness Podcast Facebook Group including: Should you do cardio before or after lifting?
CLICK HERE TO GET 50% OFF ON THE SKY FIT CHALLENGE!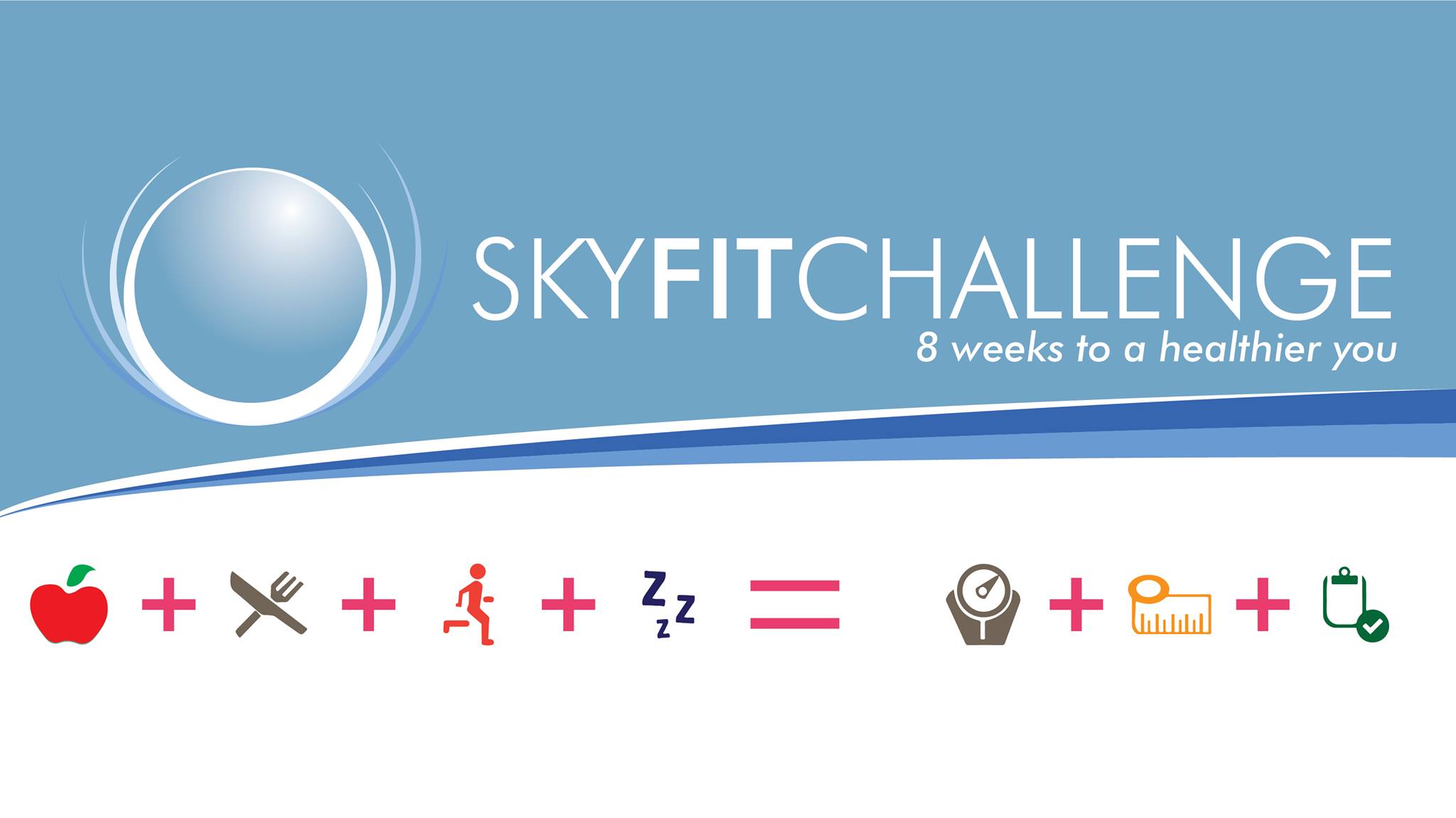 Click here to see the original show notes!
Please leave us a review at http://openskyfitness.com/review
Learn more about the Transition and Sky Fit Challenge
Check out the 7 Day Paleo Reset
Tune into our upcoming Facebook Live on A Tutorial On How To Kick Out Your Sugar Addiction in our Open Sky Fitness Podcast Facebook Group