Skin is our magic mirror. It's right on the surface of our bodies. It's a great opportunity to use your skin as a way to look at your overall health and to see if you're on the right track with your lifestyle choices of there are root causes that need to be addressed. – Dr. Trevor Cates
On this week's TBT episode of Open Sky Fitness, we had Dr. Trevor Cates aka The Spa Doctorjoin us on the show. Dr. Cates is a licensed naturopathic physician with an education in science-based and integrative medicine and over 14 years of clinical experience.
We had a really great conversation today about skincare and what we can do to improve our health including which foods can either help or hurt our skin.
CLICK HERE TO GET 50% OFF ON THE SKY FIT CHALLENGE!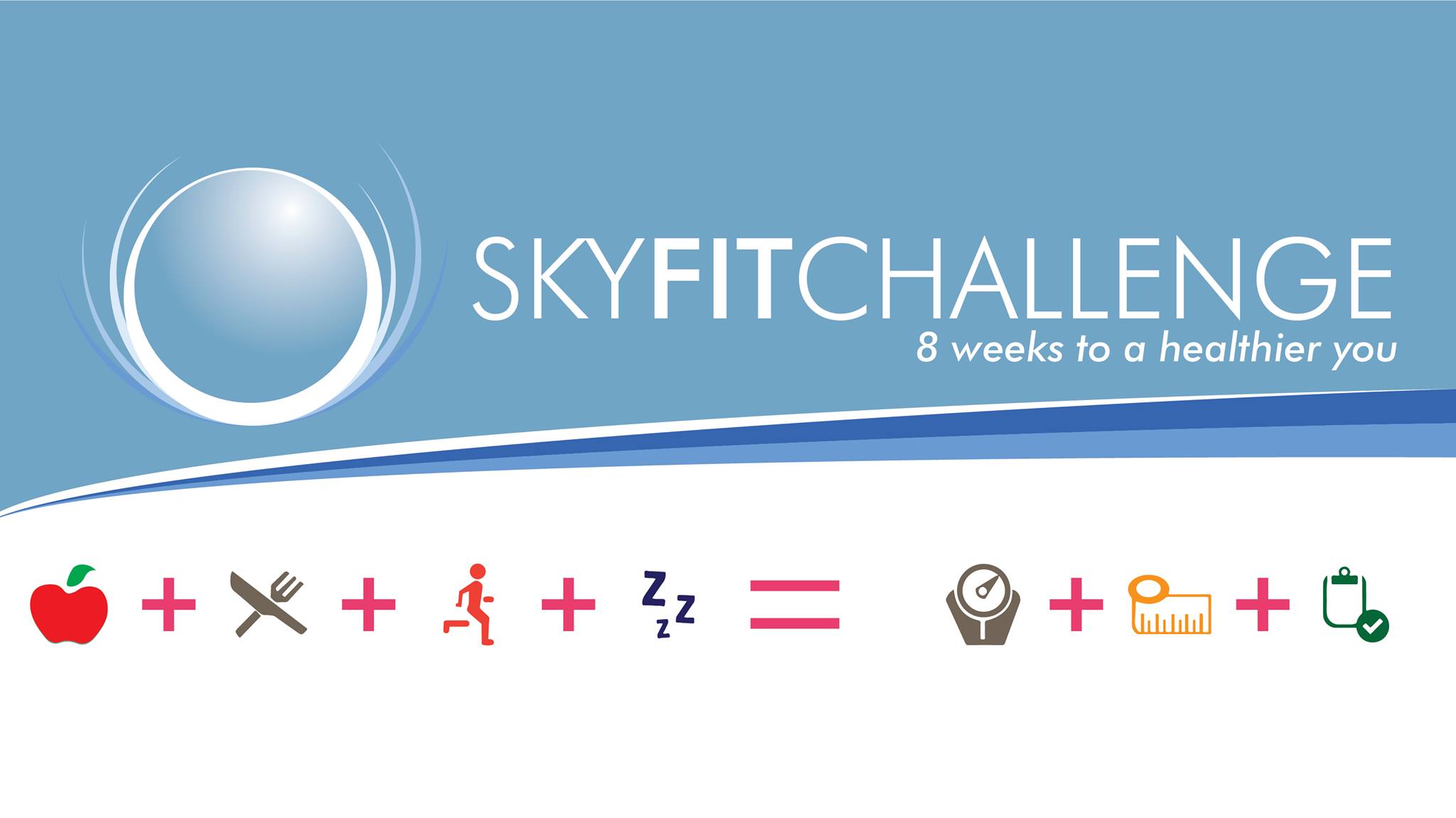 Click here to see the original show notes!
Please leave us a review at http://openskyfitness.com/review
Learn more about the Transition and Sky Fit Challenge
Check out the 7 Day Paleo Reset

Be a part of the conversation in our our Open Sky Fitness Podcast Facebook Group