Health is not only about fitness and nutrition, it's also about balancing all of the other aspects of your life. – Devon Dionne


On this week's #TBT episode, Devon and I are sharing one of the best tools to help you take the first step to owning your wellness: The Wheel of Wellness. Health and wellness is more than just eating healthy every day and hitting the gym a couple of times a week. It can be about mindfulness, relationships, self-purpose and more.
To help you get a better understanding of your health and wellness, we've broken it down into 12 different categories.
The 12 Sections for the Wheel of Wellness:
Nutrition
Physical Fitness and Activity
Health
Relationships
Career
Finances
Spirituality
Creativity, Fun, and Recreation
Self-Love
Personal Growth and Education
Environment and Nature
Self-Purpose and Service to the Community


CLICK HERE TO GET 50% OFF ON THE SKY FIT CHALLENGE!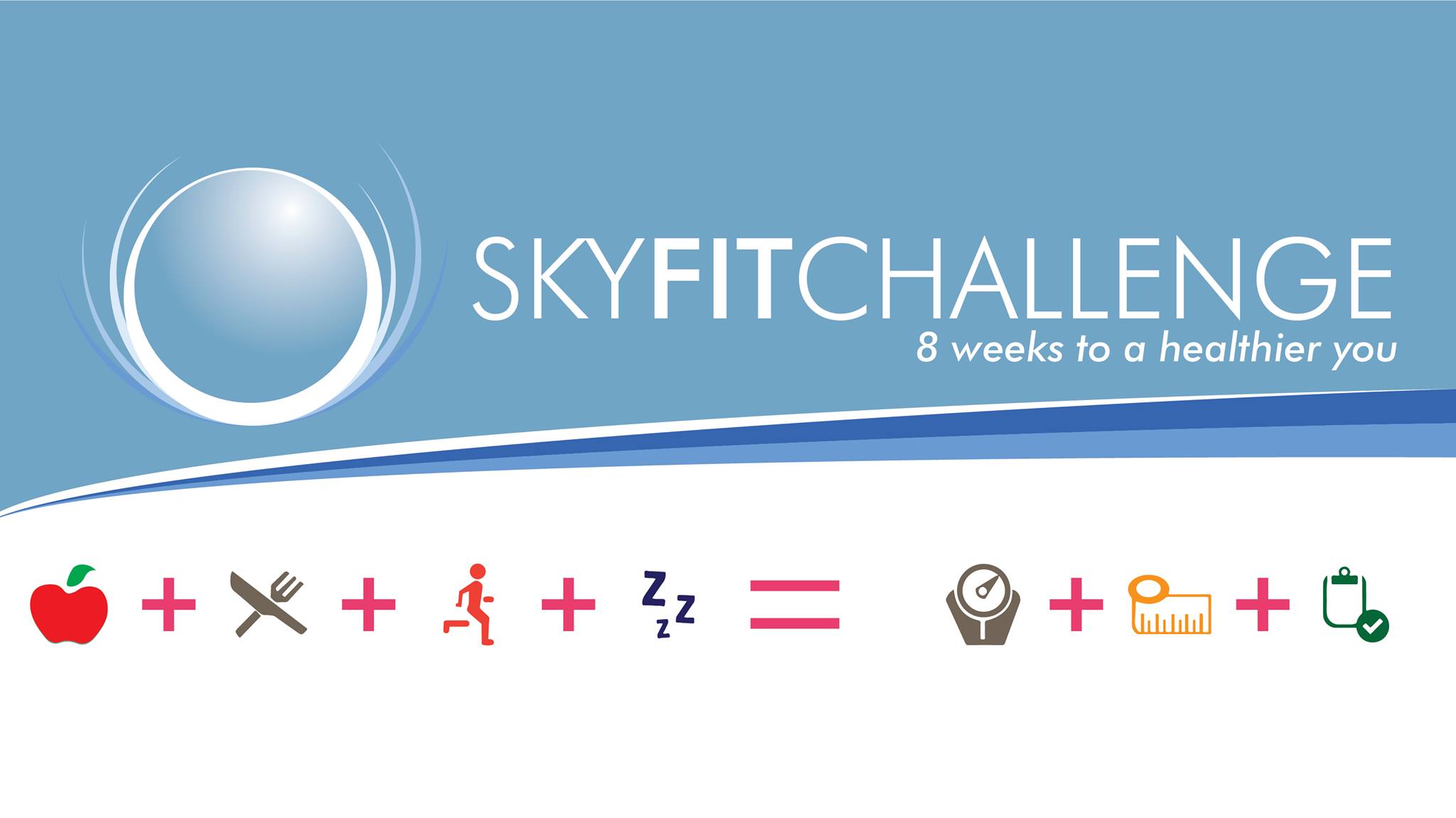 Click here to see the original show notes and get your FREE WHEEL OF WELLNESS DOWNLOAD
Please leave us a review at http://openskyfitness.com/review
Learn more about the Transition and Sky Fit Challenge
Check out the 7 Day Paleo Reset

Be a part of the conversation in our our Open Sky Fitness Podcast Facebook Group and check out upcoming Facebook Live Q&As!